DISCON Sat 2:05pm Laughter Session- Sushil Bhatia
DISCON Sat 2:05pm Laughter Session- Sushil Bhatia
We are fortunate to have as a guest of the Conference Sushil Bhatia who is
President of Laughter Club of America.
Another guaranteed enjoyable Conference feature.
Sushil Bhatia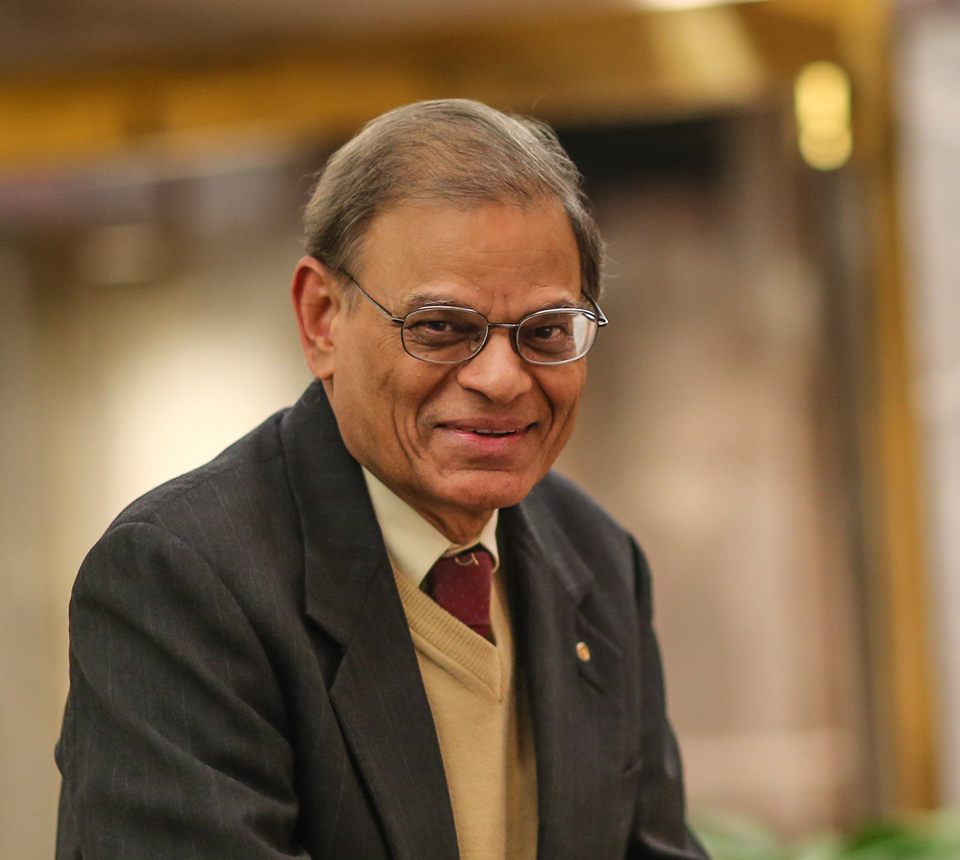 Art of laughter is laughter without joke
While we use jokes to stimulate laughter Art of laughter is being creative and changing how we look at the dishes the life throws at us and finding the funny side of those.
Through this method we learn that 10 seconds of laughter is as effective as 3 minutes on a rowing machine. This technique provides internal massage, reduces pain by releasing happy hormones endorphins which provide temporary pain relief and overcome negative emotions related to illness.
Art of laughter guides us to "THINK NEUTRAL and focus on MOM* helping to improve our immune system, help with chronic breathing problems and reduce stress resulting in happiness, relaxation, improved memory and being more alert.
*MOM= Managing Of Mind.
Dr. Sushil Bhatia is an innovator/Entrepreneur and a professor and Executive in Residence Emeritus at Suffolk University, Boston. He teaches Innovation, new product development and Happiness courses. He has innovated many everyday use products and has several patents to his name.